If you are looking for a brilliant new product to inject into your business to improve profits, strengthen your market offer, or just simply drive your operational success, but the sheer magnitude of wading through oceans of online offers from faceless factories is blowing your mind?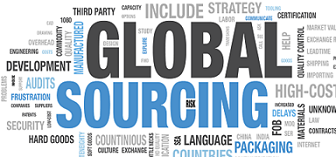 Then it is time you called Innovate NZ Global Ltd to step in and take the stress and risk out of your sourcing needs
The Consultants at Innovate NZ Global Ltd have extensive contacts in some of the biggest manufacturing hubs globally and have literally spent the time on the factory floor themselves, managing the product process right through to it landing in NZ, and have built a robust network and process that takes the stress and pain out of Global Sourcing for you!
Our China based team is located in the absolute hub of manufacturing and their knowledge / experience of the factory process from Auditing through to final production approval and shipping makes them one of the best in the business!
Talk to Innovate NZ Global Ltd today about any ideas you have on the products you need and we can find the options for you that work!